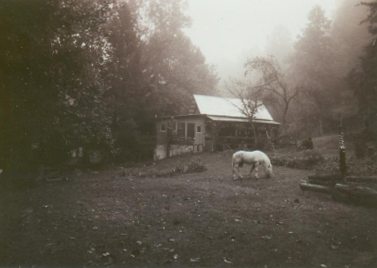 Coming home to Mallory Springs
UPDATE FOR 2017
Once again, we are glad to report that construction of the small, off-grid, passive solar, straw bale structure on our property is coming along nicely. . and although we were hoping to have completed it by now, we do plan to be in it sometime this winter! For a look at the construction process, check out this great photo album our friend Ziggy has put together, documenting the process. And we must take our hats off to our friends, family and workshop participants who've helped to make this dream a reality—it's been a true community project, already involving more work parties and workshops than we can count!
Thank you everybody!! We couldn't have done it without you!
Have a great 2017!
Tim & Jane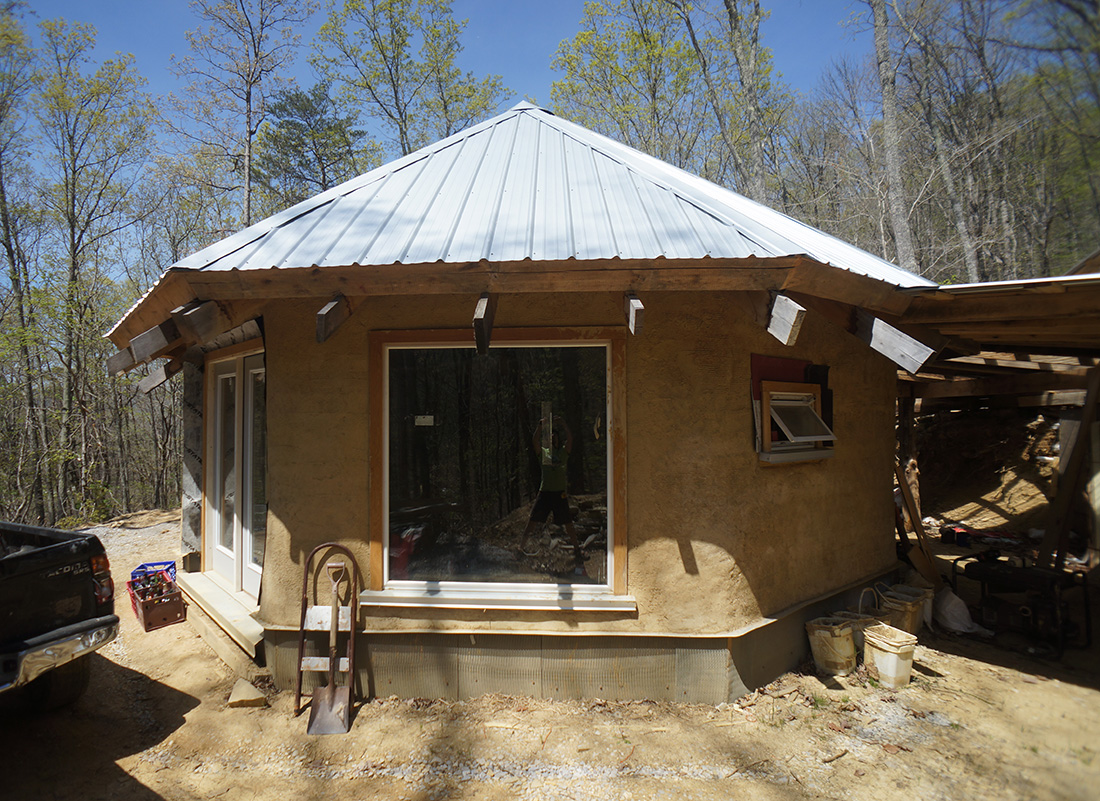 "The Chanterelle Shack", our little hand-built straw house; featuring rubble trench foundation, earthbag stemwall, earthen floor, earthen plaster (inside & out), passive solar design, rainwater catchment, 12-volt solar system, rocket mass heater (w/heated bench), local straw, and framed & finished almost entirely with lumber harvested from our forest!